Portrait of a generation - Inside the bedrooms of millennials all over the world
Photographer John Thackwray has spent years travelling the world, capturing the hopes and fears of people under 30 – all from within their most private space.
Over the last six years, photographer John Thackwray has made his way into 1,200 living spaces across 55 countries.
The idea started as a way for the French photographer to capture the style and personalities of his Parisian friends.
Gradually it morphed into a way of measuring how fast the world is changing.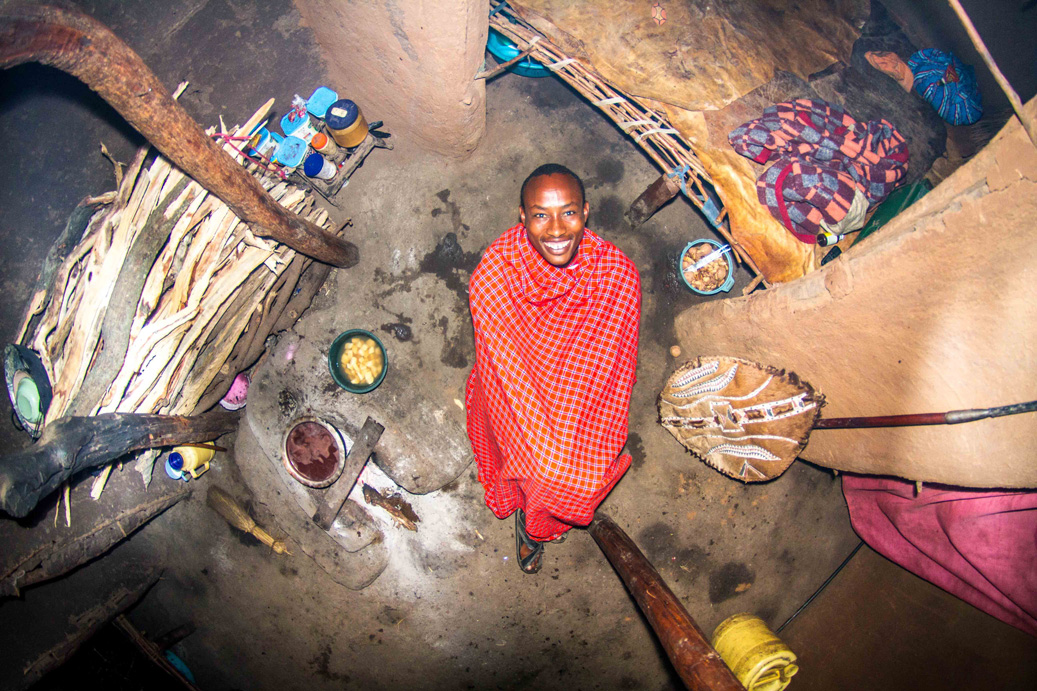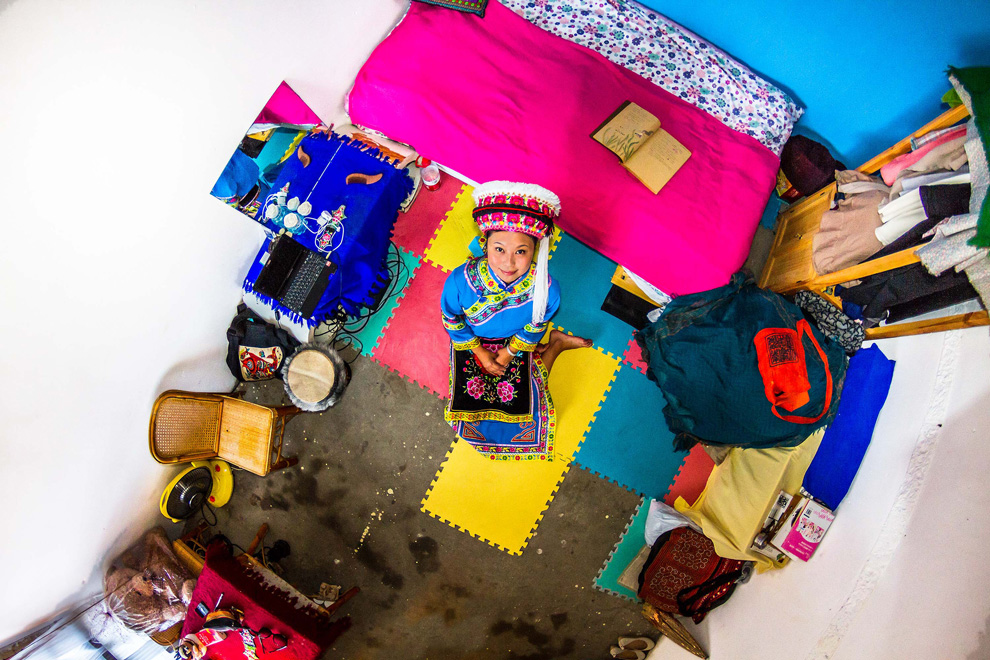 "I feel it's important to document the lifestyle of my generation," he says.
"I quickly felt that if I don't get these shots, no one's gonna do it. It's easy to imagine the same kind of photos taken with the parents of these people, 20 years ago. It would have been so different."
In each country, John would aim to interview between 40 and 60 people, aged 18 to 30, half men and half women, living in both urban and rural areas, with a broad mix of economic backgrounds.
That journey led him to engineers, farmers, students and taxi drivers – all photographed the same way: sitting in the place where they sleep, their eyes trained on John's camera high above.
"Convincing people takes up 95% of the work," says John. "My shooting time is little by comparison."
Normally he'll use social media networks or get in touch with local NGOs as a way of finding participants, but now and again the photographer will ask someone directly in the street.
Sometimes they'll ask for a few minutes to clean up their room, sometimes they're happy to let the space speak for itself.
But John didn't want the project to be a surface-level glimpse of international lifestyles.
He would make a point of asking each candidate about the problems they face, digging into matters of violence, equality, poverty and religion.
"At first I was more attracted by the composition, the colours, but little by little I started to focus more on the stories," he says.
"The portraits of young Syrians living in a Lebanese refugee camp was really sad – they lost everything during the war; same as the Rwandans who had lived through the 1994 genocide as children – they lost all their families – while photographing prisoners in North Mexico was a strong experience too.
"For some, participating in my project was a political act."
John has collected 100 of the stories in a book, now available to pre-order, where each participant reflects on a specific subject while also representing a diverse youth "designing the world of tomorrow"
"I would be happy, through my photos, to make people a little more conscious about the world surrounding us."
Find out more about My Room or follow the project on Facebook.
Enjoyed this article? Like Huck on Facebook or follow us on Twitter.